Why You Still Need a Music Teacher and Not Just Apps?
With the onslaught of a wide range of music apps and online tools, do you still need a music teacher? Yes, we say!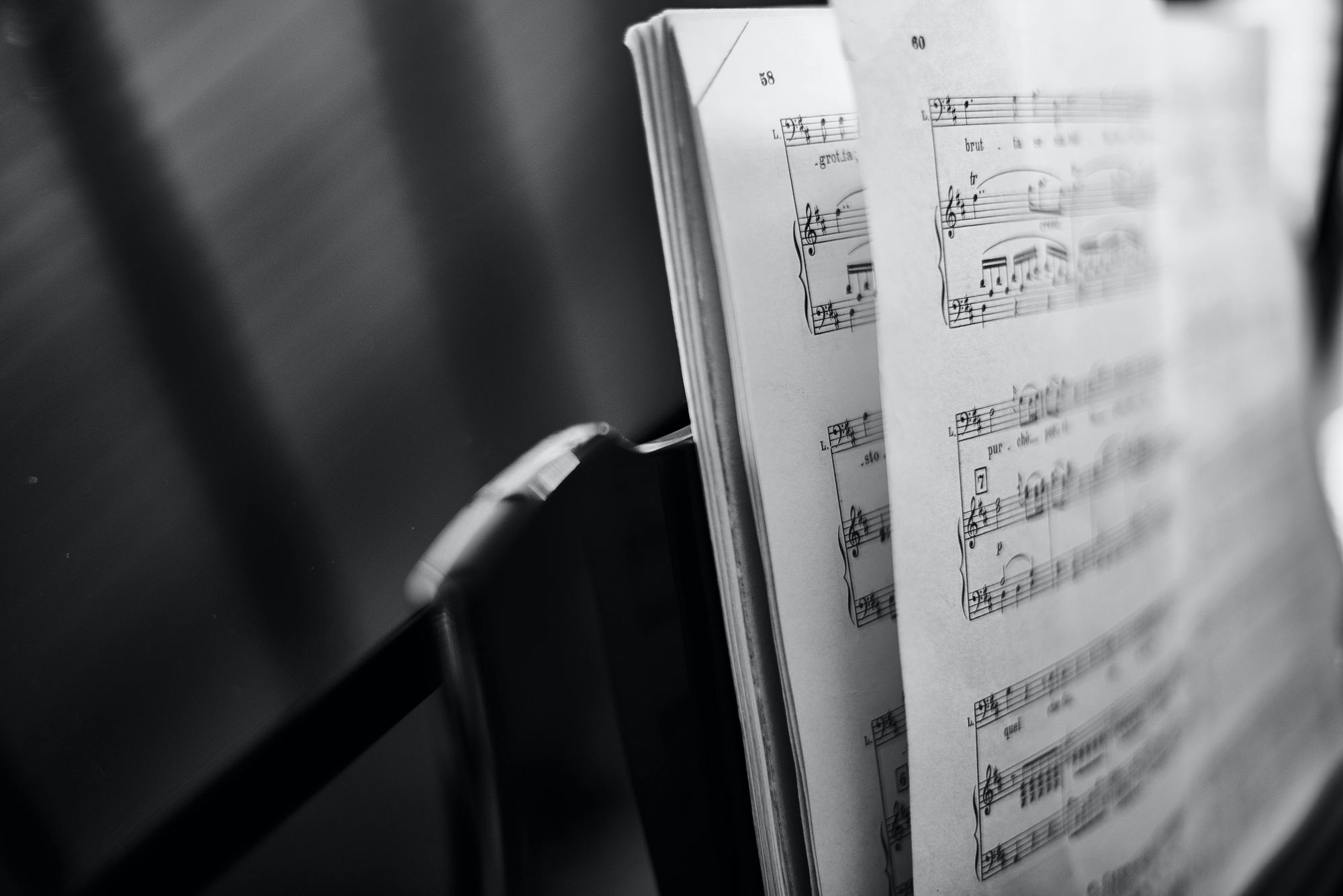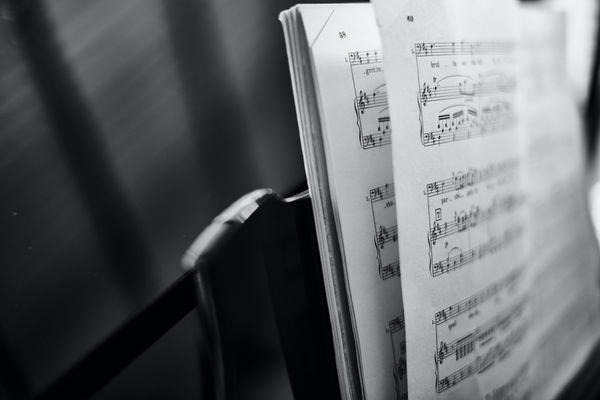 Thanks to technological advancements, the domain of online music teaching has changed a lot over the past few years. To begin with, digital technology has made music quite affordable and accessible than it was before. Additionally, it has made music learning easy for everyone. And this is important because different students learn differently. While some are auditory, some others are visual, and then there could be a few who prefer the old-fashioned reading and writing method. But whatever be your style of learning, you'll still need a music teacher to learn and assess your progress.
Do I really need a music teacher?
If you're asking this question, know that you aren't the only one. With the onslaught of a wide range of music apps and online tools, many are plagued by the question if they really need a teacher and whether they can learn and master the music of their choice on their own. But know for sure that you'll need a music teacher!
Whether you're into vocal music or interested in learning how to play a musical instrument, you'll need an expert teacher to teach and guide you. Right from introducing you to the basics to making you practice, correcting your mistakes, answering your questions and doubts, if any, and evaluating your progress with time, your music teacher will do all these and much more.
You simply can't learn to sing or play a musical instrument by using an online tool or app, reading a book, or watching a video. We don't want to discourage you. You can get started with any of these. If you plan on taking the online route, you could even find some apps that offer a free trial for a limited period. But you can proceed with them just to a certain level. And if you have got questions or doubts during this period, you may struggle to find the answers. And when you feel you have had enough to learn and want to do more, you'll need an expert to guide you through the way and offer you the additional support that you'll need. That's where a music teacher can help.
As beginners, you'll need experts to guide you the right way. If you end up doing it wrong from the initial stages (which could happen when using apps on your own), it would be difficult to mend things afterward. Even when you get the basics right, you'll still need expert advice in refining your abilities. As a novice, you may think you're singing or playing well. However, professional ears may think otherwise and even notice the subtle mistakes that you fail to detect. Additionally, a music teacher will have experience in crafting a lesson plan that will help maximize the efficacy of each of your lessons. So, without any hesitation, find yourself a music teacher to start learning music online.