The role of homework in online music teaching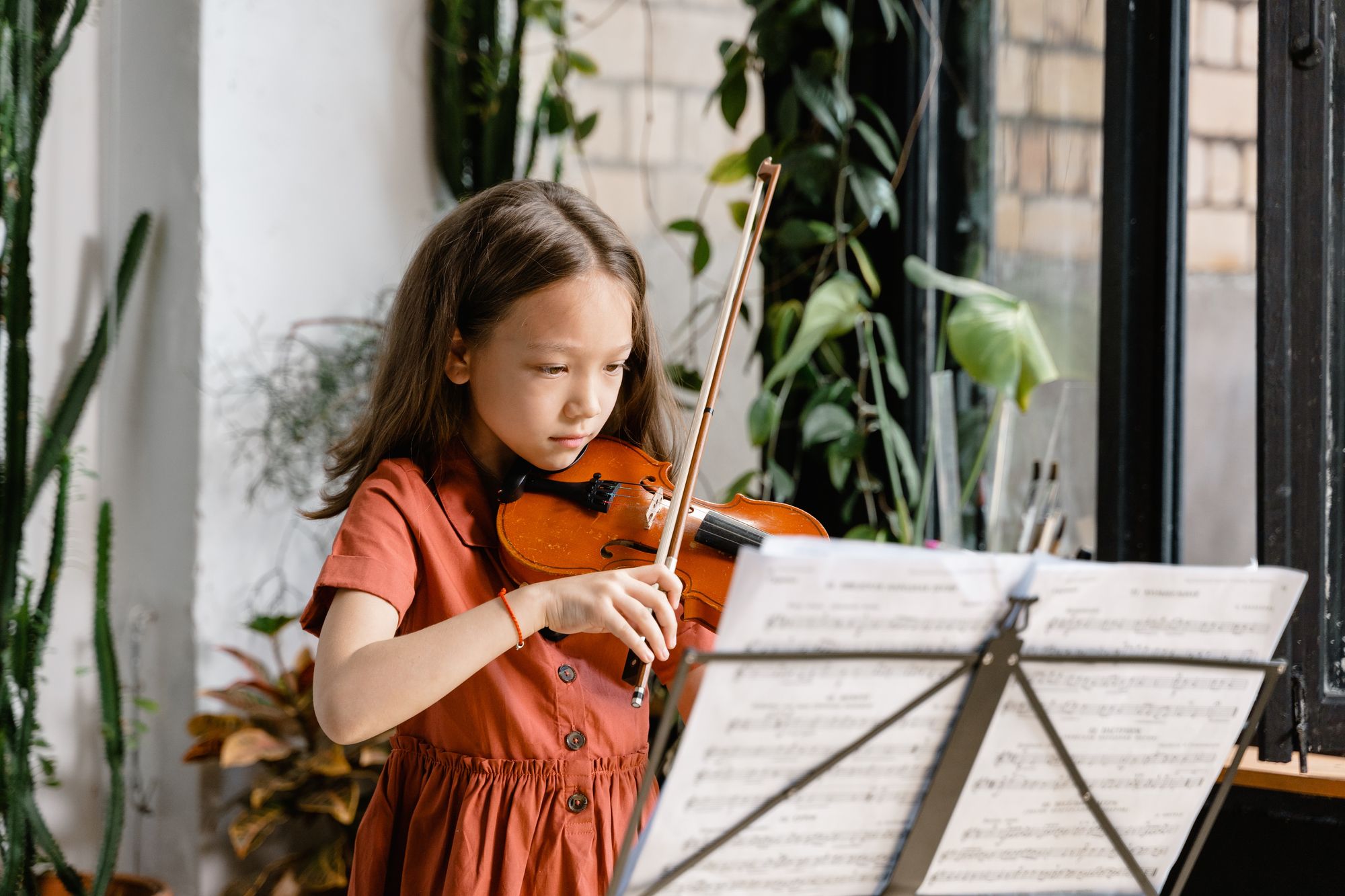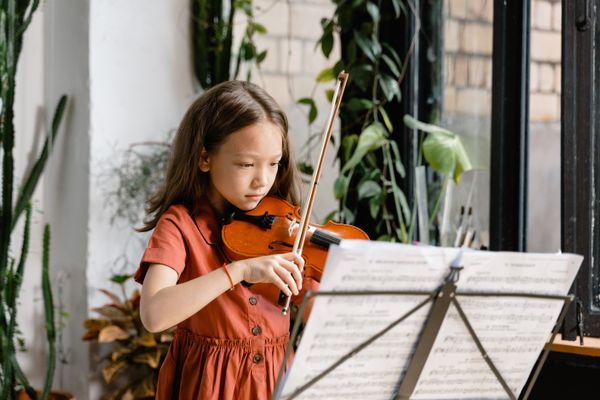 If you're engaged in online music teaching, perhaps you have some students in your class who hate homework. However, it doesn't mean you should stop assigning your students homework. It's important to assign the right homework to ensure your students benefit from such tasks. Additionally, you should have an assessment process in place to evaluate your students' homework and offer them useful feedback to act upon and perform better in their music classes.
Here are some chief pointers to remember when assigning homework to complement your online music teaching sessions:
Make the tasks varied
Your students shouldn't find homework pointless, boring, or a type of punishment. If they do, they'll lose interest in your online music classes soon. You need to choose tasks for homework that are relevant, varied, and interesting. For example, if you teach kids through online music teaching sessions, you could ask them to use tools like these virtual Boomwhackers to experiment with ostinati, tonal patterns, and composition at home. You could even create Google slides with song rhythm patterns, visuals, and ear-training activities that your students can practice with at home.
You should also make your students realize the usefulness of homework, thus encouraging them to put their best efforts into completing these tasks.
Ensure homework is achievable and manageable
Good classroom practice online also applies to homework assigned to your students. Instead of bogging down your students with complex and lengthy tasks that are impossible to finish within a specific period at home, you should select short blocks of tasks that are manageable in terms of difficulty level and time. For example, you could set up a challenge for your students to make and share music with their peers over the weekend. For this homework, you might encourage them to record their own videos at home (either by themselves or with their family members) and share with friends via email, social media, or a platform like Mousiki.
Again, if you have young piano students in your online music teaching classes, you can use pre-recorded lesson kits with rhythm games, warm-up exercises, playback activities, etc., for homework that your students find fun to do on their own.
It's important to remember that if your students are assigned unachievable homework, they won't even bother trying to finish such tasks.
Assign appropriate homework
Homework assigned to students of your online music teaching classes should match their skill level and be adequately challenging. If the tasks are too easy, your students won't find them challenging enough to attempt and may get bored soon. If they are too difficult, they'll get exhausted and give up.
So, choose and assign homework wisely that consolidates what you teach in your online music teaching sessions.