Importance of Having the Right Equipment for Online Music Teaching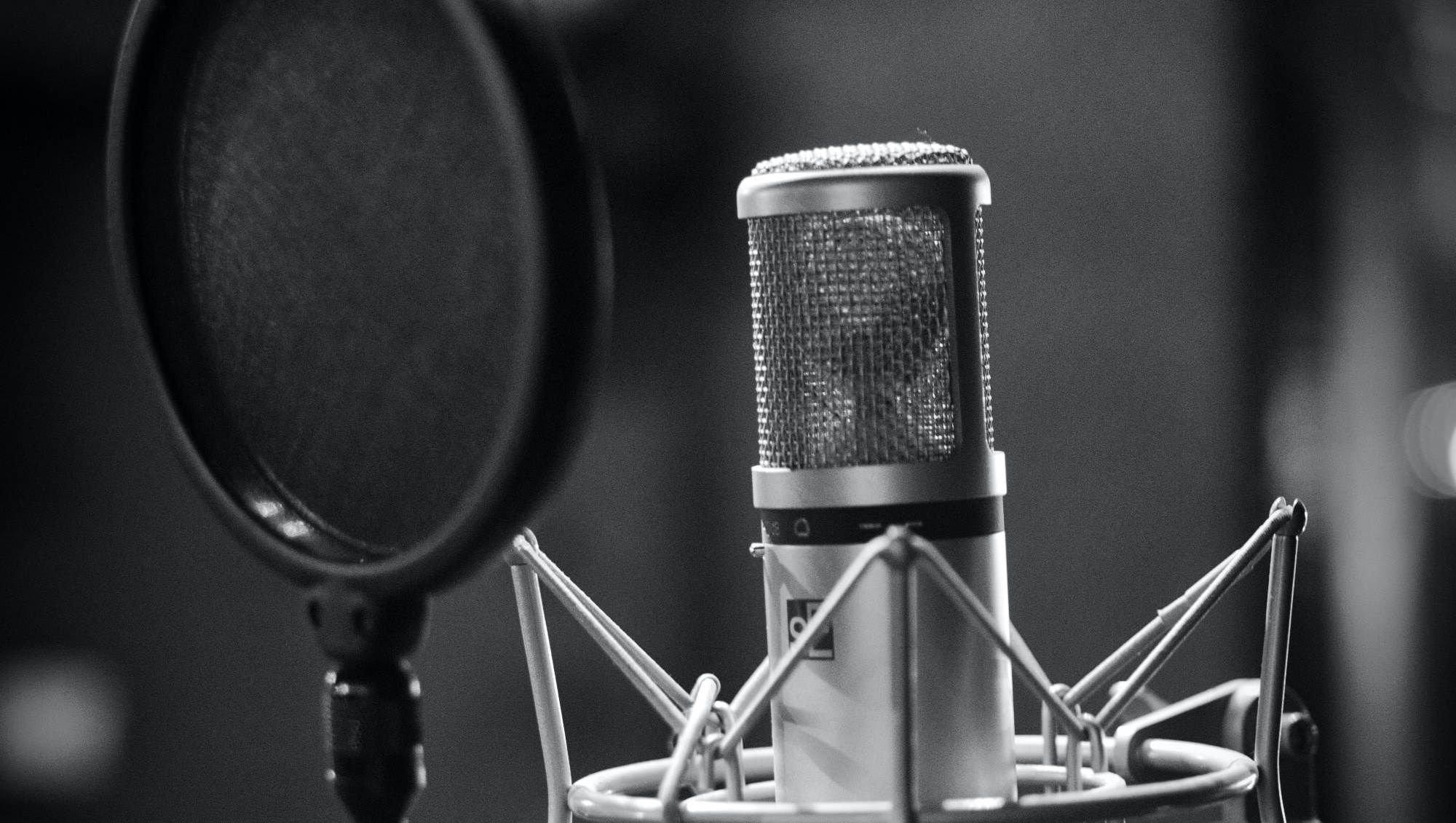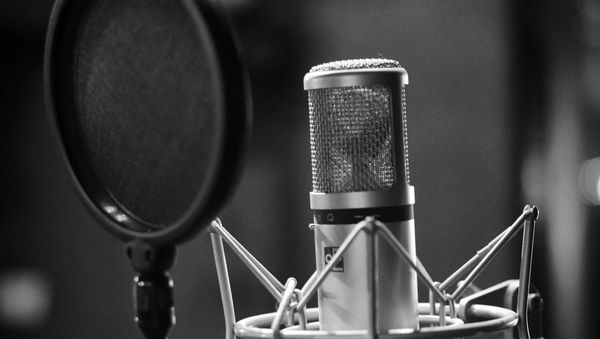 Apart from having a stable internet connection, computer, webcam, headphones, and audio and video sharing tools or platforms, you'll also need some equipment to set up your music studio for online music teaching. The equipment you need could vary based on what you teach. From an acoustic instrument like guitar, violin, or clarinet to an electronic instrument like electric guitar or digital piano, there's a lot of variety to choose from, based on your selected music category.
If you aren't sure why you need to invest in the right equipment for online music teaching, here are the top reasons:
Get the students hooked by offering them value
Not all students learn the same way. To keep them engrossed and interested, you need your online music teaching lessons to offer excellent value. This is achievable only when you have the right equipment. For example, you'll need a good microphone set up to teach an acoustic instrument. Though you could make do with your laptop's inbuilt microphone and speakers, you'll need to keep adjusting the volume input and output through sound settings or control panel and even find what the best location is to position your laptop.
A much better solution for good quality online music teaching sessions is to upgrade your recording equipment. You could buy a good quality USB microphone with headphone output and volume control to directly monitor the sound of your instrument and voice by experimenting with position and settings for getting excellent results.
Again, if you're teaching electric guitar lessons virtually, you'll need to combine your voice with your guitar. For this, you should ideally invest in a two-channel interface and use the first input to connect a microphone that picks up your voice, followed by plugging your guitar directly into the second input.
Make learning fun and interesting for students
While some pieces of equipment are compulsory for online music teaching, others are optional. You need to decide what learning goals you want your students to achieve before investing in these pieces of equipment. For example, when teaching piano lessons online, it pays to connect multiple cameras to your computer and offer your students over-the-key views. Again, if you need to accommodate two video streams simultaneously for y
our students, you could try joining your phone and computer.
The key is to be student-centric and use the right equipment to ensure the students in your online music teaching classes are learning and progressing the way you have envisioned them to.