Top 3 Benefits of Online Group Classes to Learn Music
If you're not sure how online group classes can help you learn music, here are the top three benefits that would help you to decide.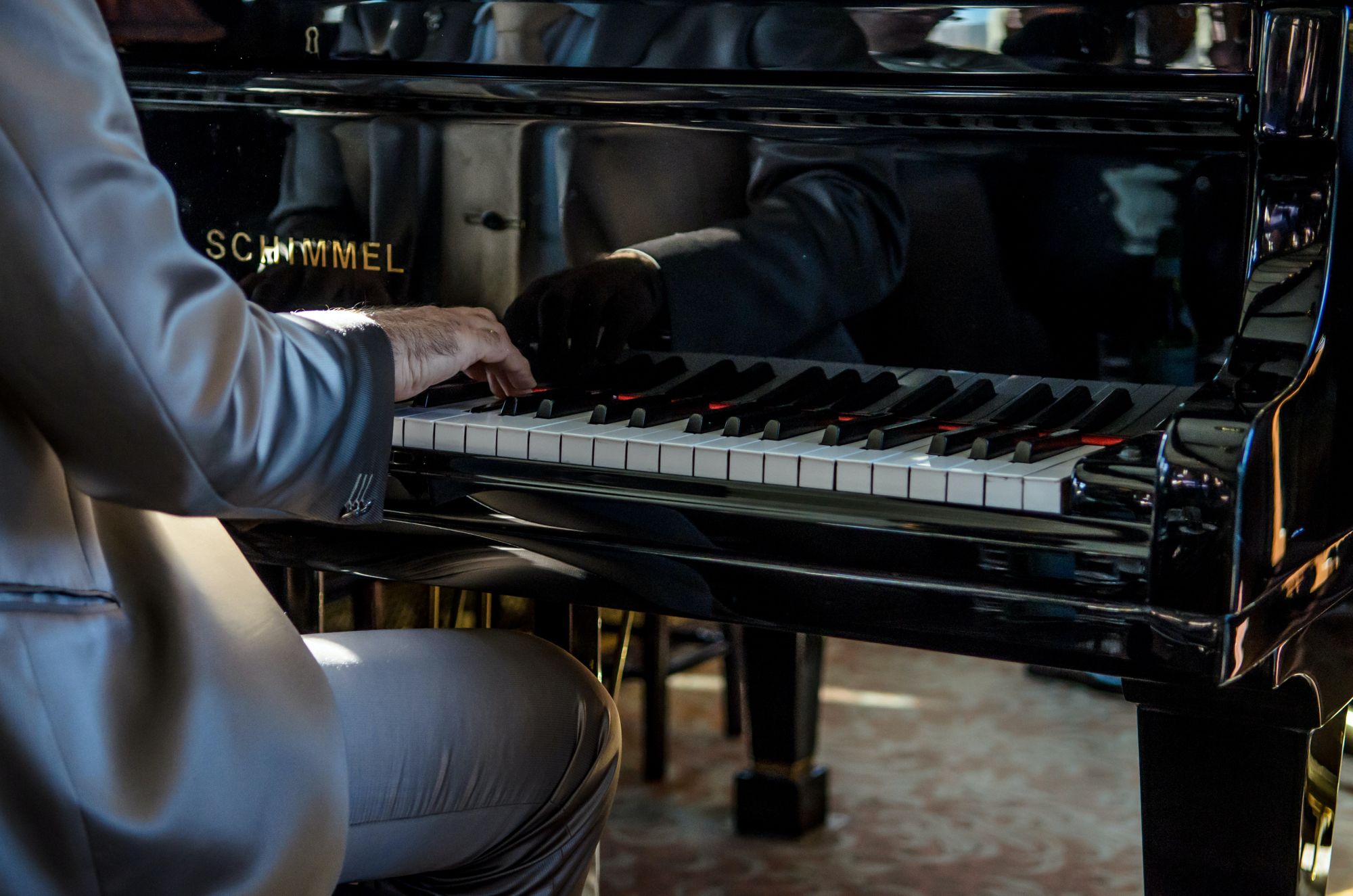 Making music is a beautiful and magical art. While music teachers love to impart their knowledge to their students, the students would need a skilled teacher to master the intricacies and nuances of music to excel. And with online group classes to learn music, you can get started right away without waiting indefinitely for your music classes to begin or feeling worried about contracting the virus. If you're still not sure how online group classes can help you learn music, here are the top three benefits that would help you to decide.
1. Learn from highly skilled global teachers: Your local school's music classes would either be conducted by the local teachers or those who reside in its close vicinity. Sometimes, your locality may even lack teachers in a specific domain that you're interested in. With online group classes to learn music like those at Mousiki.io, you'll get access to a highly talented pool of certified music teachers in almost all musical domains from across the globe. Thus, you can break the geographical barriers and learn from international teachers who have mastered their instruments and are ready to help your musical journey with proper guidance.
2. Learn with utmost flexibility: Whether you prefer to take your music lessons in the early morning or at midnight, you can do it easily when you sign up for online group classes. Additionally, you can design your own schedule by choosing particular days and time slots to learn music online. With a blend of live group lessons and pre-recorded lessons, online group classes give you the perfect balance between the synchronous and asynchronous interactions. With pre-recorded lessons, you can easily go back to revisit the chapters, thus reinforcing your learning. Such lessons can also help if you're too shy to participate in live group classes or don't have a great attention span.
3. Affordable pricing: Music schools that conduct in-person classroom sessions often cost a lot more than online group classes. The reason is the associated expenses – right from the rent of the space to overhead costs (electricity, instruments, salary, etc). Another factor is the teacher's commute and the limited time he/she has on hand to complete a specific number of classes. In contrast, online group classes don't need any rental space or overhead costs. And since no commute is involved, the music teacher can conduct more classes than what he/she would do in case it's an on-premise classroom.
If you've been waiting to support your child's musical creativity, choose online group classes today!