Teaching the Ukulele Online - 4 Effective Tips
Are you facing problems when teaching the ukulele? Here are 4 effective tips that are sure to help.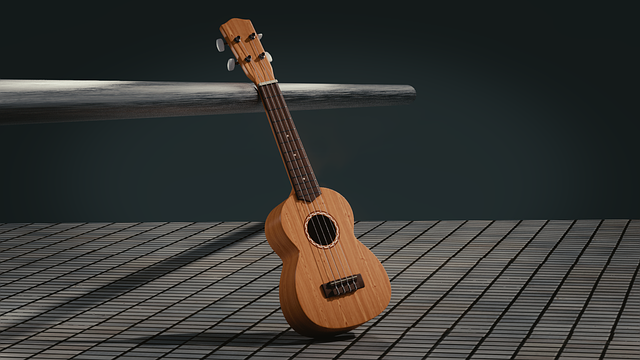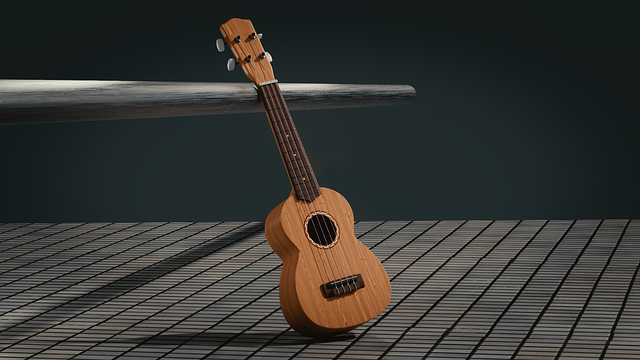 Are you a music teacher who takes online group classes on the ukulele? If yes, perhaps you've encountered difficulties in motivating your students to continue learning the instrument when they come across stumbling blocks. In this post, we're going to share the top four tips that would not only help your students to remain engaged but improve your ukulele teaching reputation as well.
1. Teach how to tune the ukulele
Nothing can be more frustrating than playing the ukulele that's not tuned. Your students might know where to keep their fingers on the fretboard but if the instrument isn't tuned, the notes they're playing would differ from the intended ones. This is the reason why you need to teach them how to tune the ukulele first. Focus on helping them learn how to do it using an electronic tuner.
2. Teach how to hold the ukulele properly
This may sound awkward to the general public but as a teacher of online group classes on the ukulele, you surely know how important it is. Ask your students to try different positions, either standing or sitting. It might take some practice but ultimately, your effort will be appreciated as they'll be able to pick up the instrument and play comfortably without wasting any time. Apart from telling them to maintain a good posture, ensure they don't hold the ukulele very tightly as that may obstruct the sound from getting vibrated properly through its body.
3. Pair students together
When taking online group classes on the ukulele, your students' fingers may get tired if you don't allow them to take breaks. Frequent breaks are a must when it comes to learning to play an instrument to let your students reap the benefits of learning. Pairing students together depending on their skill levels is an effective idea to help them learn the chords easily and quickly.
4. Divide your class into groups
If your students only know the "C" and "F" chords, it'd help to split them into two chord groups. It'll let the lower level students pick up quickly and the advanced ones to switch to both of those chords.
Summing up
Apart from these, ensure that your students actually do lots of practice in between their successive online group classes. The ukulele might be a fun instrument to play but it isn't an easy one to master. However, when your students learn the basics, they'll eventually enjoy playing it and start making great progress.