Teaching Music to Kids with Special Needs
Want to help kids with special needs in their music learning journey? If yes, these three strategies can be of use.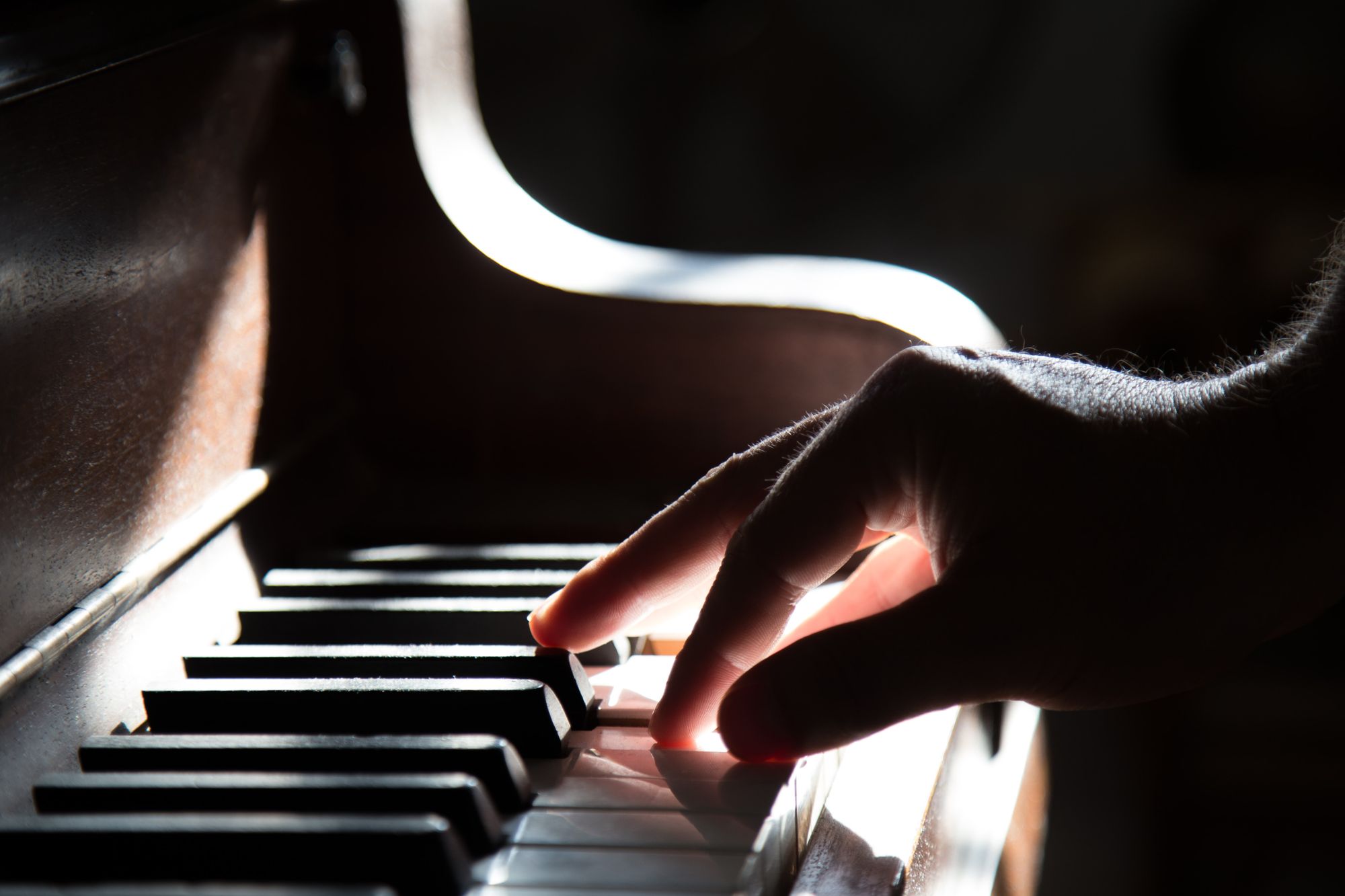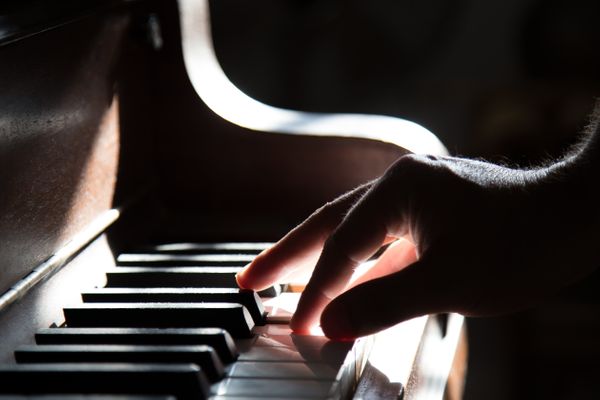 The parents of kids with special needs often struggle with enrolling the little ones in extra-curricular activities that they think the kids would like and continue to participate in. However, when it comes to learning music in online group classes, a kid's developmental differences shouldn't refrain him/her from the joy of learning one of the most beautiful skills in life. But to help these kids in their learning journey, music teachers must play an immensely crucial role and follow some strategies. Let's take a look at three of them.
1. Be flexible
You may have got exceptional skills in music teaching to groups of general students but that doesn't mean the same methods would work for kids with special needs. First, you need to identify the kid's challenges and strengths and then plan the methods accordingly. For example, if a kid faces difficulty in sitting still for forty-five minutes, you may use play-based instructions frequently while moving around the room away from the instrument. The key is to be flexible and willing to learn about the student before devising the music teaching methods.
2. Develop back up plans
When it comes to providing online music classes for children with special needs, what approach worked last week might not be able to draw the students' attention this week. So, you need to have a plan "B" in place along with your own sure-fire methods to keep them engaged under any situation.
3. Break down big things into small sections
Many children with developmental differences and special needs often experience trouble in sequencing. So, it'd be wise to focus on a single aspect at a time and teach just a few things a day, while adding on gradually. Using a picture board to describe different segments of a lesson would also help you frame a successful session. If possible, you should try to teach different elements of music instead of focusing solely on the instrument. This would help in taking the lessons apart, which will eventually become more accessible for the kids.
Closing thoughts
In addition to these, stay away from using abstract language when teaching music online to kids with special needs. And remember - love and patience are the two things that can help you succeed regardless of the situation. When the students sense a profound love from you, they'll automatically receive and follow your instructions in a far better manner. You also need to let them understand that learning music is a continuous process and thus, there's no point in rushing.