Parental Involvement in Their Kids' Online Music Lessons
When teaching music online, here are some ways you can improve parental involvement in their kids' music lessons.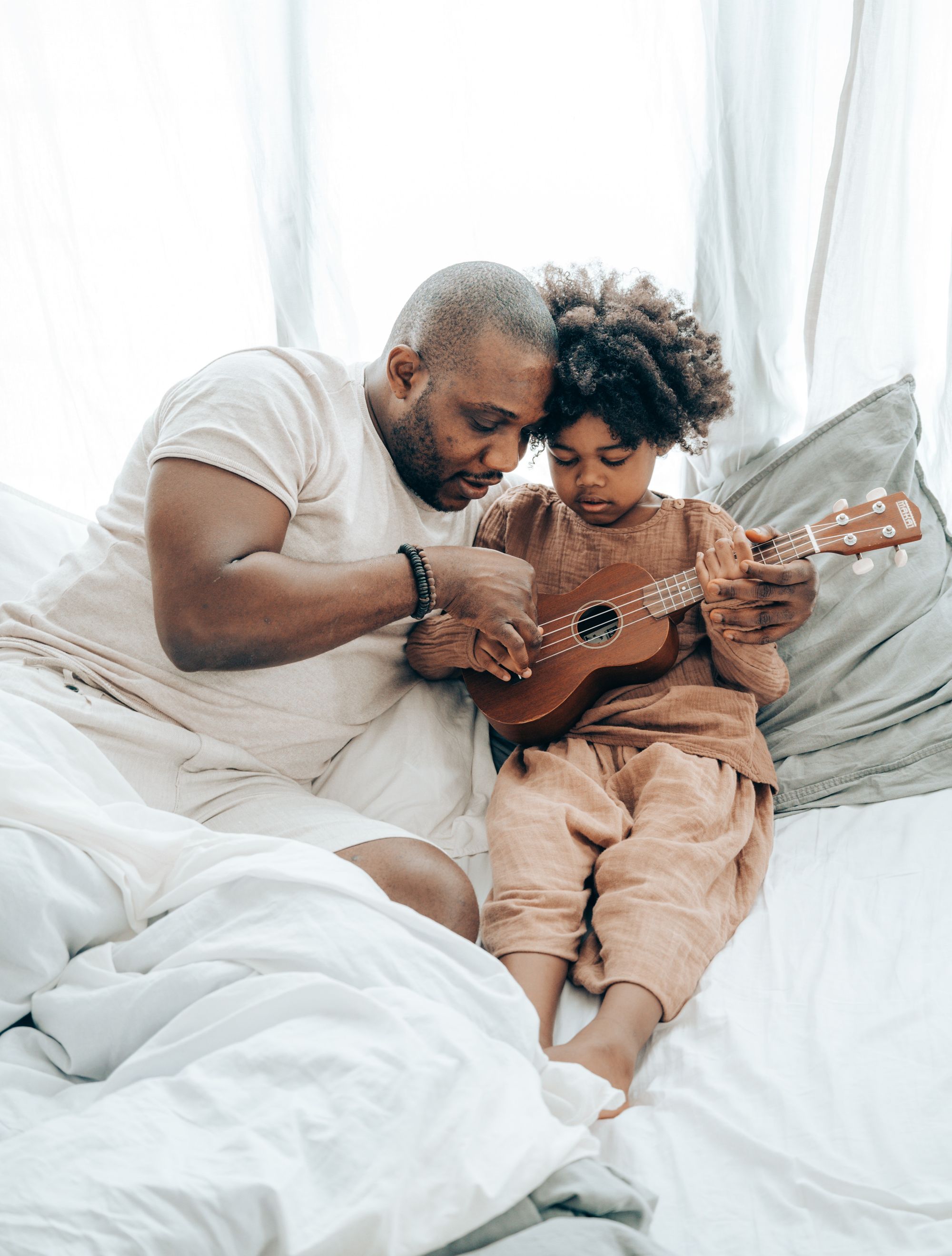 For a child, the first teacher is his/her parents. When it comes to academics, most parents are usually quite involved in their child's studies and encourage them to perform well in school. But the level of involvement often goes down when it comes to their kids' online music lessons. But as parents, your support for and involvement in your child's music education could be a great motivation for them to improve their performances.
Parental involvement in a child's online music classes should be moderate and positive. Don't compare and humiliate your child just because he/she can't play well as someone in their virtual class. Steer clear of forcing him/her to practice music or study it. Rather, encourage and make your child's music learning experience an enjoyable subject. When teaching music online, here are some ways you can improve parental involvement in their kids' music lessons.
Build a three-way relationship
Build a three-way relationship between you (the teacher), the child, and the parent. Make both the child and parent attend the online classes where you teach with audio and video content, share resources, and give explanations to clear doubts, if any. When the child sings a song or plays an instrument, you'll observe his/her technique closely on the camera and make the necessary corrections while explaining them to both the child and the parent. Such interaction would ensure the parent has all the necessary information and knowledge to help and support the child in-between two lessons. Thus, this teamwork could strengthen what you've taught your student online.
Ask the parent to offer the necessary support
In-between two classes, your students would have a few days. If he/she doesn't practice or gets stuck and has no one to fall back upon, he/she could feel demotivated. You can ask the parent to support the child outside of these scheduled classes as it would make a big difference. Be it helping the child in holding an instrument correctly, finding the right music resources, or simply offering words of encouragement, parents can help their children enjoy their homework and practice sessions. This would make the kids better engaged in the learning process and consider it as an enjoyable activity and not something they're forced to do.
When teaching music online, parental involvement can help the child stay motivated, practice more, and enjoy better retention rates. So, encourage parental involvement to make your online lessons a wonderful way for the entire family to enjoy music.