Online Group Classes - What Make Them So Popular?
Online group classes to teach music have steadily gained tremendous publicity among everyone. Let's check what makes such classes so popular.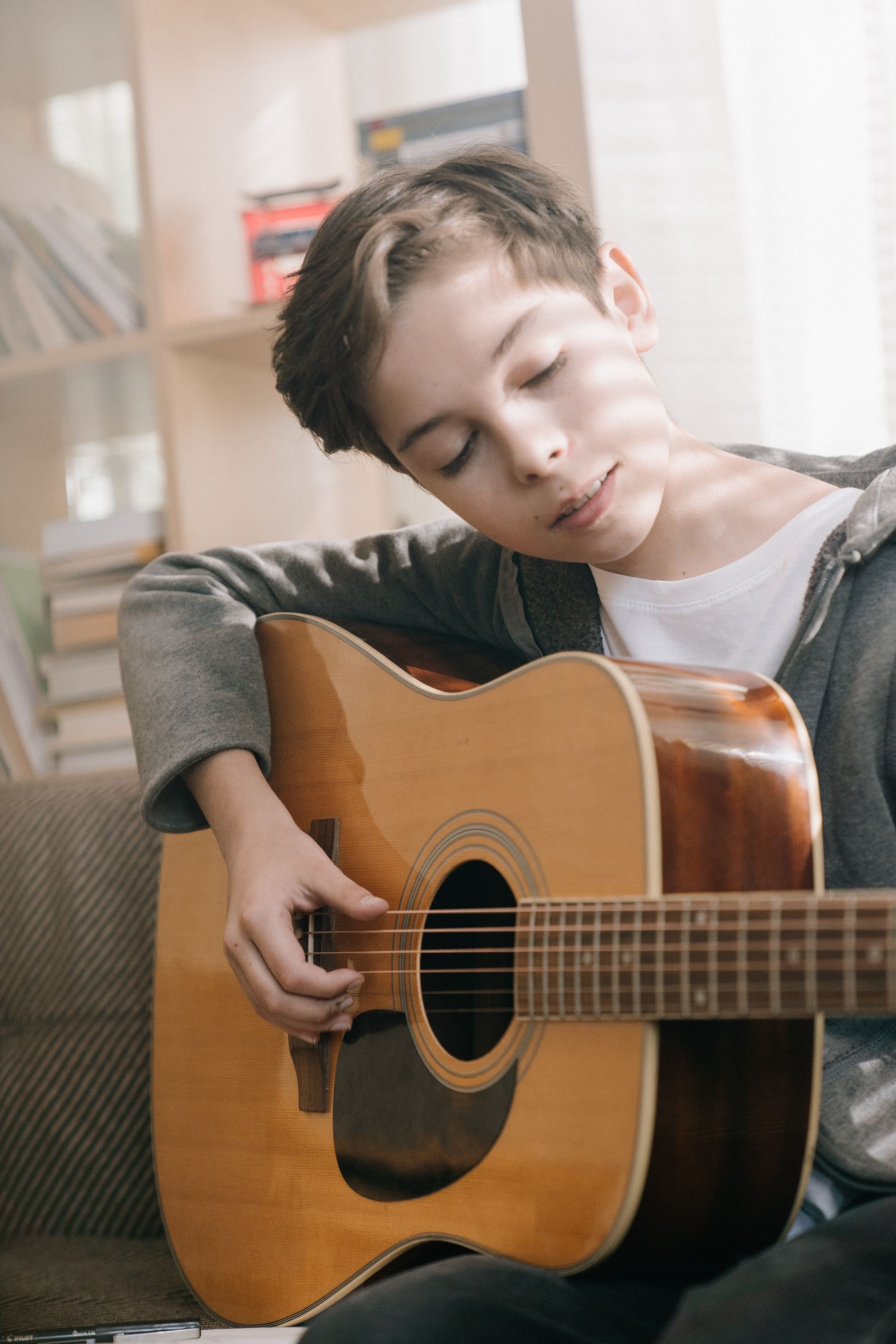 COVID-19 has prompted most school systems and teachers to opt for online group classes to continue imparting lessons to the students. This doesn't just apply to academics. Several music schools and music teachers are choosing online platforms and applications to bring music-making lessons to the homes of their students. Since most music teachers and their students were new to this new style of teaching, getting used to it was a little bit difficult in the beginning. But once the transition was made, online group classes have steadily gained tremendous publicity among everyone. This brings us to a question – what is it that makes such classes so popular? Let's try to find some answers.
The positivity of online music classes is alluring
Music soothes frayed nerves and brings enjoyment. In these unprecedented times, it's natural for people to take up online music classes to beat the gloom and doom. And since safety protocols like social distancing and avoiding big gatherings are still in place, online group classes are the next best thing where you can beat isolation and enjoy a social experience while creating music. Apart from giving you a sense of belonging, such classes can be extremely fun, engaging, and rewarding. Additionally, you'll feel motivated by your peers in the class when learning music or working on it.
The flexibility and convenience is unmatched
Online group classes to teach music offer students an audio-visual experience that's similar in many ways to an in-person class. And it's far better and effective to learn from a music teacher in real-time than learning from a CD or book or other online resources. Additionally, many teachers share pre-recorded videos and lessons to help in self-study. Thus, the students can repeat the lessons as many times as they want to, revisit them whenever they need to, and review as and when necessary at no additional cost. As there's no commuting involved, a lot of time is saved when learning music online. Since many online group classes cost a lot less than traditional music classes, they're both cost-effective and convenient for many.
Everyone can now get easy access to online music learning
People in some regions or remote areas may not have local music teachers with the requisite skill level or instrument variety available. For them, online group classes open up the prospect of learning any genre of music or instrument from teachers who could be either based in the same state/country or beyond its borders. And if they want to, they could even take it further by enrolling in the advanced lessons.
These are just some of the reasons that have made online group classes popular among students wishing to learn and master music – irrespective of their age, skill level, or region.