How Networking Could Help You with Music Teaching
Are you involved in teaching music online? If yes, read on to know about the key advantages of networking that you can enjoy.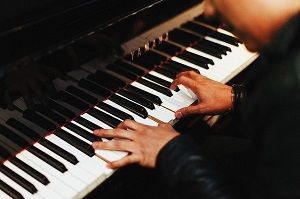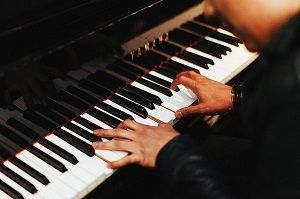 Many new music teachers often don't realize the true power of networking that can help them enjoy a plethora of professional benefits. Networking with fellow professionals typically plays a crucial role in attaining success and music teaching is no different. This post focuses on the key advantages of networking that everyone involved in teaching music online can enjoy.
Networking helps in creating positive work lives
For many teachers, especially those who offer online music classes, it often becomes normal to work in isolation. Unlike an in-person setting where they can feel the personal warmth when interacting with others, the online world can make them feel lonely. However, by networking with other teachers who are offering online group classes on different musical genres, you'll be able to share your views, seek advice and suggestions to overcome challenges, obtain useful information about particular instruments, etc. – all of which will not only help in improving your own skills but in enhancing the quality of your classes as well.
It helps in knowledge sharing
It has now become easier than earlier to connect with others, thanks to the omnipresence of networking mediums. By continuing to network, you can become part of the wider music teaching communities. Apart from helping in your career development by letting you benefit from the knowledge and experience of others, this will also make you capable of sharing your knowledge and experience with others that will encourage them and even give them the support and confidence required for their career development.
Dealing with setbacks
Many inexperienced teachers who offer online music classes often have to go through different kinds of setbacks. Nurturing professional relationships with other music teachers means you'll have a robust team of like-minded professionals ready to extend a helping hand. Since some of these may have gone through the same phase that you are experiencing right now, they'll relate to your situation well and offer useful insights and advice.
Wrapping up
Teachers who offer online music classes for the same instruments as you do may sometimes feel like your competitors. But if you can come to an agreement with them that you will focus on knowledge and resource sharing and refer to them the students whom you cannot provide lessons, it'll become a win-win situation for all the parties involved.
When networking with other music teachers, there's one thing you need to keep in mind always - when helping someone, you shouldn't expect anything in return. Connect with others selflessly and for the sake of improving the overall quality of the music teaching profession.