Did You Know Music Can Help In Learning Mathematics?
Did you know music can help your child in learning mathematics? Yes, you read it right! Know more about it here.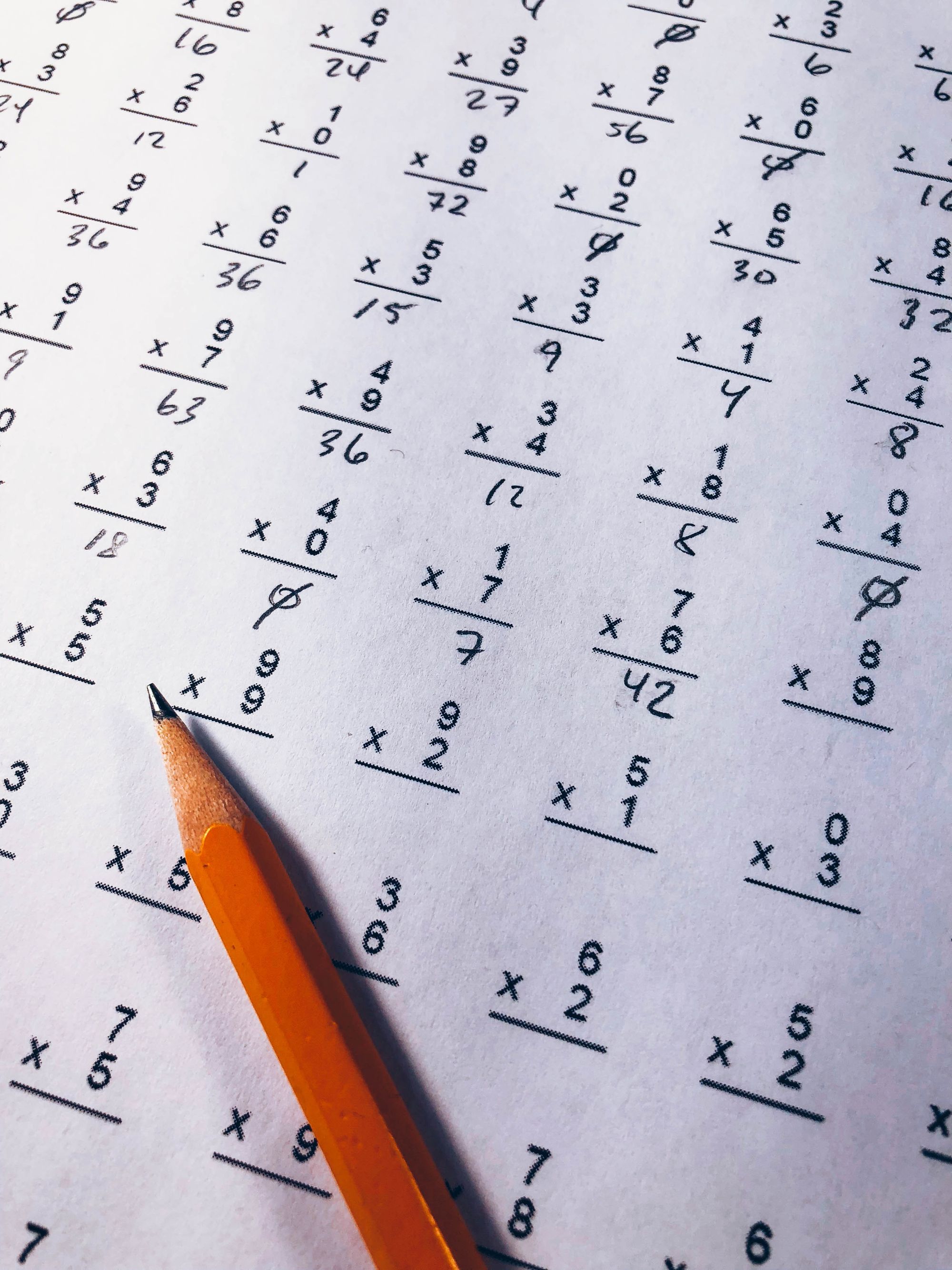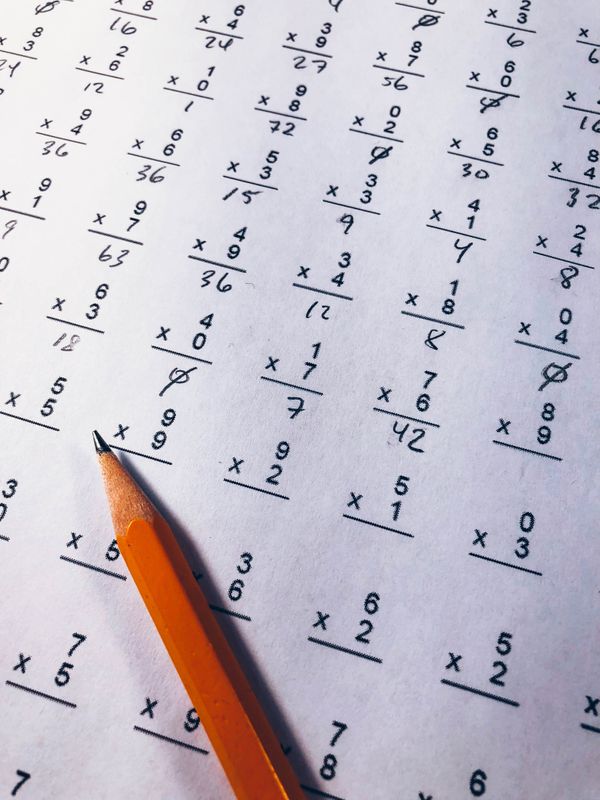 Music is a fun activity for most children, if not all. But did you know it can help your child in learning mathematics too? Yes, you read it right. It indeed can!
As a parent, you can try to leverage the power of music to improve your child's understanding and retention of mathematical concepts. And you may even ask his/her music teachers if they can share some useful resources.  Whether your child is an auditory learner (who learns most effectively by listening) or a kinesthetic learner (who prefers to incorporate movements to learn rather than watching or listening), you're sure to find suitable musical resources for them.
Some ground rules for teaching math with music
When teaching math songs, you need to keep the following things in mind to make the lessons more effective:
· At first, discuss the lyrics to make your child know what the content is about and why he/she is singing it.
· Write the lyrics on a paper and add visuals, if possible. You could even do it digitally if your child is digital-savvy.
· When appropriate, add body movements (arms, legs, etc.) to reinforce the content.
· Remember that a song, by itself, won't teach the concept explicitly; however, it can act as a tool to help your child build connections, thus deepening his/her understanding.
· You could put your creative hat on, take a popular song, and change its lyrics to teach/review a math concept.
Some useful resources for math songs and videos
1. Flocabulary
This site packs some great math songs and videos to suit students of K-12th grade. For example, you can check this one out that teaches the concepts of perimeter and area. Since these videos are classified by math domains, everyone can find something suitable for their skill levels.
Though this YouTube channel has a wide range of songs suitable for Kindergarten, its math selection is worth a visit. You'll find several fun, educative videos like this and more, all of which can encourage your child to indulge in meaningful, quick, and enjoyable math activities.
3. GoNoodle
Even if you don't have a paid account, you can access several free, highly-engaging, short videos that teach math concepts in a fun way. For example, you can check this one that teaches math symbols.
You could even use math chants or ask your students to clap, which are effective and alternative ways to add music to your math routine.