4 Engaging Activities For Your Students When Teaching Music Online
Read about four activities that would help you to keep the kids engaged and interested in learning music when they are attending online classes.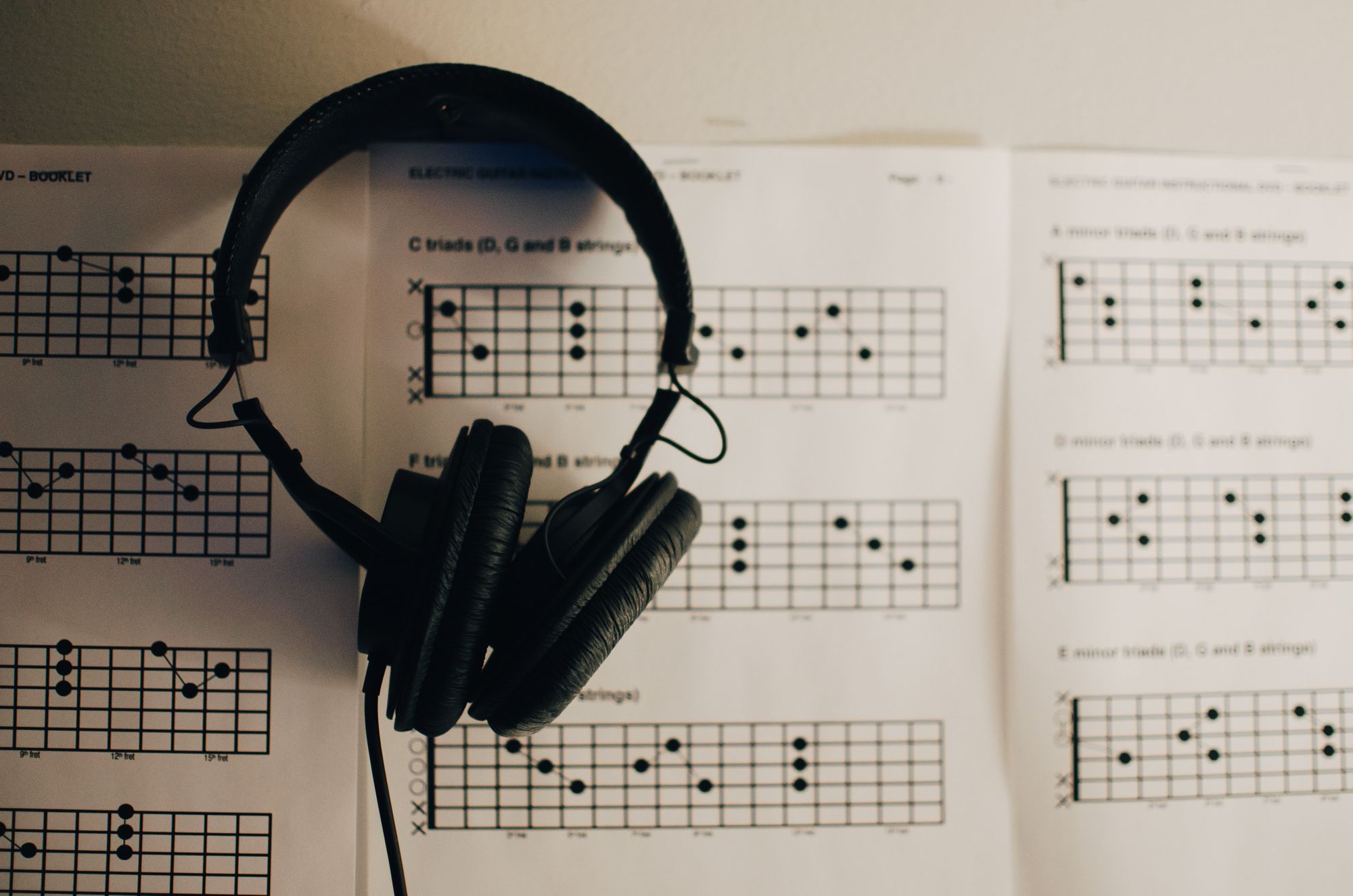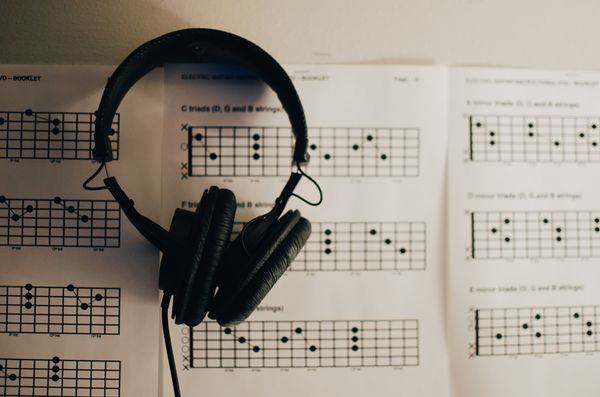 If you have been teaching music to kids online for some time now, perhaps you already know the different challenges that your students are facing. Due to the lack of face to face contact and social interaction, keeping your students engaged could be a big challenge. We recommend these four activities that would help you to keep the kids engaged and interested in learning music when attending online classes.
1. Scavenger hunt
There are different ways to weave music into a scavenger hunt. You could ask your students to do some of these:
· Make music using a household item, say pans, pots, etc.
· Create a musical instrument at home, say by using a toilet paper roll along with sand or beads to make a music shaker.
· Find a musician from your state and listen to some of their music.
2. Conduct interviews
Ask your students to interview their parents, grandparents, or even a neighbor (over the phone) to find out about what musical activities they participated in when at school or the genre of music they used to listen to when they were younger. Such interviews would help the kids learn interesting things about music as their interviewees are likely to be enthusiastic about sharing their past musical experiences!
3. Compose music
Encourage your students to use some household items to create a rhythm pattern, say by using popsicle sticks, spoons and forks, etc. You could even ask them to create various patterns by using different types of body percussion. In case you want to go digital, you'll find several websites that can encourage the kids' musical creativity. Some of these are:
· Mario Paint Music Composer – It's a fun composer inspired by Mario Paint where your students can create beautiful songs right in their browser, which can be shared with the world!
· Chrome Music Lab – Here, your students will get a wide variety of tools to create music.
· Groove Pizza – It's a tool that your students can use to create grooves by utilizing math concepts such as angles, shapes, and patterns.
4. Make your music history lessons different
Who said music history needs to be drab? You could revamp your music history sessions by including modern composers, or women, or those who aren't usually talked about as much. You may even introduce your students to splendid global musical cultures - from Eastern Europe's kolos and didgeridoos from the Middle East to India's complex rhythms, African drumming, and more. You could give some hints related to such music history and ask your students to find out more about them. The key is to get them interested and engaged when attending online music classes.