3M's of Mousiki – Match, Meet, and Master
Did you know the 3M's of Mousiki, namely Match, Meet, and Master. If not, read on to know more.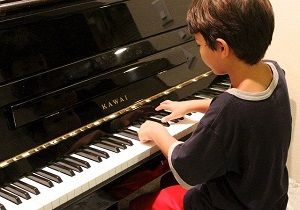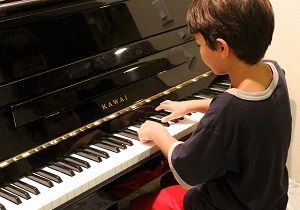 Mousiki was established to accelerate online music learning via collaborative tools. It brings students, parents, teachers, and music schools on one platform to ensure the students have a seamless and engaging experience when learning music online. It also brings the music learning community together, thus facilitating teachers to find students with ease, who are eager to learn the skills and proceed further in their journey of learning music online.
At the heart of Mousiki lies the 3M's, namely Match, Meet, and Master that help drive it forward. Here's an overview of what each stands for:
Match: Music teachers – both vocal and instrumental, from around the world have listed themselves on Mousiki to find students without being restricted by geographical borders. As a student or parent, this means you'll have a wide talent pool of musicians to select from. If you or your child lives in a region where you can't find a suitable teacher having the requisite expertise in the musical genre you're interested in, Mousiki is here to help.  You'll just need to register and sign in to find the right music teacher within a few minutes. In case you can't (which is quite unlikely though), you can always get help from our Help Center or reach us at +1 224-400-6932.
Meet: Once you have chosen your teacher, set a time and date on Mousiki to meet him/her online. After the first meeting and lesson, you can create a schedule (daily, or weekly, or any other way that suits you) to get started with your music learning journey. You can choose to attend either online group classes or one-on-one classes to learn and sharpen your music skills. Irrespective of where you're located, Mousiki ensures seamless meet-ups with your music teacher, who'll support and motivate you to learn, practice, and excel.
Master: Expert teachers in a wide variety of musical genres are enlisted on Mousiki. Since many of them are based in regions far away from where you reside, learning from them wouldn't have been possible without Mousiki. But now that you've got access to such experts, you can learn your choice of music easier and faster than ever before. Though the approach of online group classes will be different from one-on-one classes, you can always stay assured of getting the guidance and attention of an expert instructor. Since the music lessons are customized to match the skill level of students and their desired outcomes, you'll learn and grow to enjoy your music learning journey.
Are you ready to register with Mousiki and take your music skills to new heights? If yes, your time starts now!