3 Music Gift Ideas For The Festive Season
If you're looking for some gift ideas for music lovers this festive season, we bring you help in the form of three gift ideas worth trying.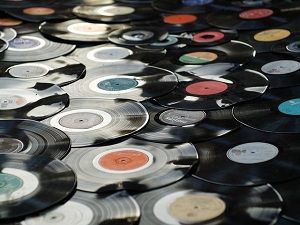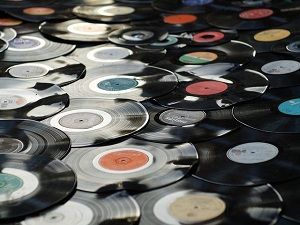 You'll find a wide variety of music lovers in this world, each having musical preferences quite different from the other. If you're looking for some gift ideas for music lovers this festive season, we bring you help. Try these three gift ideas that we're sure the music lovers in your life would love.
1. Subscription to an online music teaching app
If your intended recipient has been planning to take up online group classes in vocal or instrumental music, you could gift him/her subscription to an online music teaching app like Mousiki. Designed for accelerated and guided music learning online, such a gift would be ideal to give your recipient the impetus to start his/her musical journey this festive season. Even if your intended recipients are already learning music online, such a subscription could make them collaborate with their peers, explore advanced learning options, and even plan an online recital to showcase their skills to their family and friends.
2. Musical instruments or accessories
From guitars and pianos to drums, keyboards, mixers, and more, there is an array of musical instruments available online. Based on what your intended recipient's musical genre or preference is, you can take your pick from these musical instruments and get them delivered to your recipient's doorsteps. If your budget is somewhat constrained and doesn't permit such elaborate buys, you could still invest in musical accessories, like guitar strings, tuners, headphones, stands and racks, and care and cleaning tools, among others. However, it's best to get an idea of what type of accessory your intended recipient needs before ordering the gifts to avoid gifting them something that they don't need or won't use.
3. DIY gifts
If you have the time and inclination to create some gifts on your own, hardly anything would be able to beat them. You could search online to find some DIY gift ideas that are great to let your recipients know how much you love them. For instance, if you've got old vinyl records, you could turn them into stylish coasters by taking sheet music scrapbook paper and laying vinyl letters with customized phrases over them, which are then sealed with varnish to ensure durability. Such musical coasters are sure to be loved and appreciated by music lovers. You could even repurpose old CDs or LPs into functional wall art that are sure to enhance the interior décor of a music lover's home.