3 Mistakes You Must Avoid to Improve Your Music Teaching Skills
Read about the three mistakes that you, a music teacher taking online music classes, must try to avoid.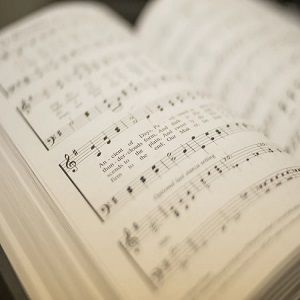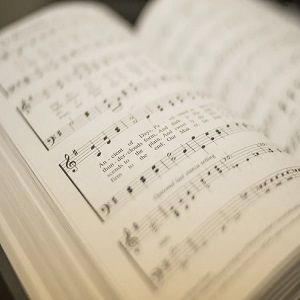 All human beings make mistakes and so do the ones who've taken music teaching as their profession. And when it comes to online music classes, music teachers need to take care of a lot of things. Perhaps juggling these things may sometimes cause them to make mistakes that could ultimately harm their careers. In this post, we're going to take a look at three such mistakes that you, a music teacher, must try to avoid.
1. Favoritism
In online group classes, a music teacher may often treat different students differently. It isn't uncommon for one student to be naturally attracted to one particular instrument while another one struggles with the same. If you continually keep on commending the former one while continuously criticizing the latter, you'll automatically create inequality in your class that would point to your bias. This would often lead to a significant lack of self-confidence in the latter category of students, which will eventually damage their careers as musicians. Remember that with hard work and practice, it's possible for everybody to become a decent musician and as their teacher, it's your duty to guide them that way.
2. Overlooking parental involvement
Whatever a kid does, parents play key roles in supporting them throughout their journey. In the context of music teaching, if you tend to overlook the importance of parental involvement, your students will be deprived of the must-have support they need to carry on with their learning. In most online music classes, parents don't just watch their kids learn. Instead, they tend to learn everything the children learn. As a result, when the class is over, they can guide their kids and continue enjoying music as a team.
3. Absence of enjoyment
Obviously, you love teaching music online and that's why you've chosen it as your profession. But if you take it in an overly serious manner, you'll ultimately prevent your students from achieving their goal – learning music. If your online music classes only encompass upcoming exams or lots of exercises, you'll have nothing but a bunch of demoralized students. Try to incorporate some fun elements into your classes that will get your students interested in the learning process, thus making them look forward to the sessions.
Wrapping Up
In addition to these, it'd be wise to devise a plan for each of your music teaching sessions. Not only it'd help you stay organized but save you a lot of time that could be better used to enhance the overall quality of your online music classes.