Adapting to Teaching Music from Home
Is there a way that to make music teaching from home a bit easier, interesting, engaging, and fun? Read on to know more.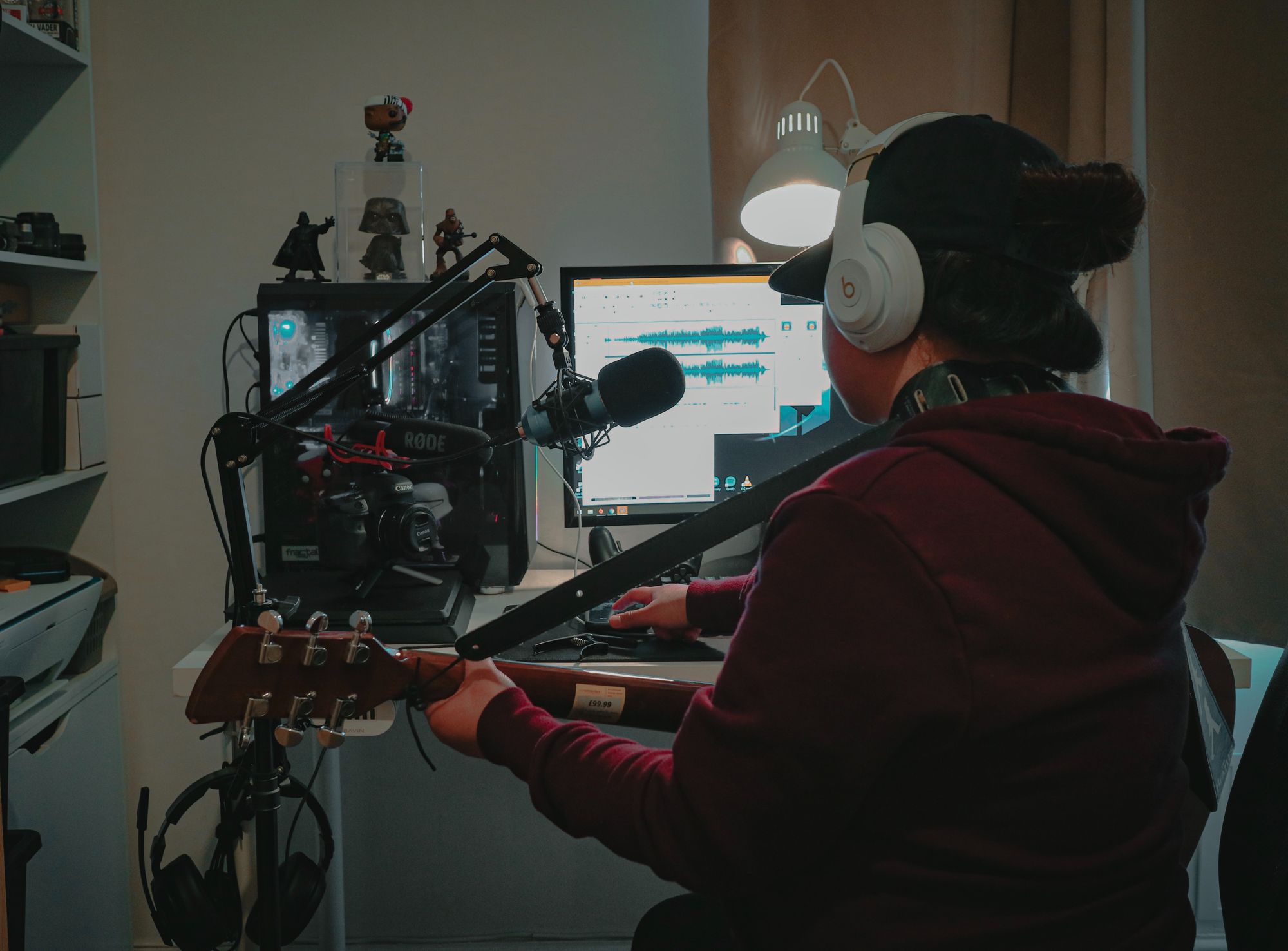 I was quite skeptical at first when I decided to move my music lessons online. That's because teaching from home for me won't let me show somebody what to do physically, which I think is so important.
I found it difficult to show my students how to hold their instruments properly and play the right chords.
Some of my younger students were struggling with attention issues in their online music classes.
The above were some of the issues that music teachers from across the country faced once they took up teaching from home.
The domain of music teaching has always relied heavily on physical interaction. Be it regular group classes or one-to-one lessons, experienced musicians have always believed in tutoring their students from close quarters. But ever since COVID-19 changed our lives, music teaching too has transitioned to the online space, the biting issues notwithstanding.
That made us think – was there a way that to make music teaching from home a bit easier, interesting, engaging, and fun? And here's what we came up with.
1. Break your online sessions into bite-sized pieces
This could be especially helpful if your online music classes have young learners who get easily bored when they can't see the teacher in person or simply have shorter attention spans. Research has shown that your neurons stay alert for just 20 consecutive minutes. Thus, by using bite-sized online lessons, you can make it easy for your music learners to remember what's taught. And since they'll be able to focus better, these learners will stay attentive to optimally use the time. This will help them retain what's taught much better.
2. Use multiple ways to make music teaching interesting
Often, there would be a lag time in the transmission of sound between multiple online devices. This could make online ensemble playing a tough task. But you can work around this by sharing material for your students' self-study and complement it with online group get-togethers and one-on-one online instructions. You could even encourage your students to form a band with their friends and perform virtually via platforms like Mousiki.io. The key is to keep boredom away and make them motivated to continue with their music lessons and music-related activities.
3. Get the parents involved
In a child's music development, his/her parents play an important role. You could involve them to help your students' learning journey. From helping them find the right music resources to spending time listening to them while they sing their favorite song or play their favorite instrument, parents can encourage their children a lot.
So, use these tips to make your online music lessons engaging and fun.